Welcome to Express Order System, Inc.

This is the official Cyberhome of EXpress Order System, Inc.
EXpress Order System, Inc. (EXOS) is a sister company of Truth Verifier Systems, Inc. (TVSI), a private detective company noted for its exemplary service, expertise, integrity and truthful reporting.
Being in the investigation and security consultancy field since 1966, TVSI President Conrado G. Dumlao saw the need of the Security Industry, Law-enforcement agencies and Criminology schools for quality products, particularly, US-made products that fit and meet the demands of the cyber age. Thus, Truth Verifier Systems, Inc. became a distributor of US-made security and crime laboratory equipment and supplies.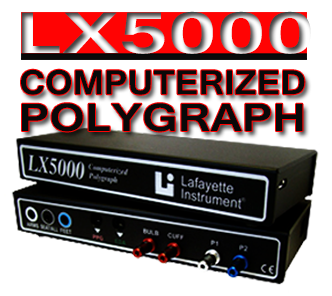 EXpress Order System, Inc. (EXOS) wholesales and retails quality products which include Law Enforcements / Security products, Crime Laboratory Equipment & Supplies CCTV and others. It carries the Lafayette Polygraph Instruments USA, iQBiometrix FacesID, iSys Technologies Inc. CSIPix Comparator, Garrette Metal Detectors USA, Pro – Way Microscopes, Photo Enlargers& Radical Instruments Microscopes for Training and Research. It also carries CCTV & Alarm Systems, Police Equipment Supplies, Stun Guns, Security Products,
Criminology Books & Posters and Electronic Counter measures like bug detectors.
EXpress Order System, Inc. assures its clients of quality products and after sales service.
EXpress Order System, Inc. is headed by its president, Dean Crisanto M. Nulud, Ph. D, who is also a Certified Security Professional, Registered Criminologist, PNP Licensed Private Detective, and NAPOLCOM passer. In 2008 he received an award from the Professional Criminologist Association of the Philippines. as one of the country's Outstanding Criminologists. He also received presidential awards from the same organization in 2011 & 201
New Eye-Monitoring Lie Detector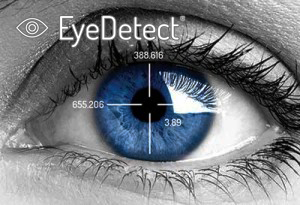 Soon sex offenders nationwide may be examined for any parole or probation violations by a new lie detector that monitors eye behavior to detect deception. EyeDetect is the world's first nonintrusive lie detection technology that accurately detects deception in 30 minutes by analyzing involuntary eye behavior.
Unlike a polygraph, an EyeDetect test is nonintrusive. The person being tested sits in front of an EyeDetect Station, which is a computer equipped with a high-definition, infrared eye-tracking camera. The eye tracker is calibrated to monitor involuntary eye behavior — including pupil dilation, blink rate and other eye movements — and to administer the test. The test takes 30 minutes and provides a "truthful" or "deceptive" score in about 10 minutes.